DISTRIBUTING BARCODE BUCKSTM IS EASY.
Below is a partial listing of how our clients got these to their consumers.

SOCIAL MEDIA
A very popular CPG brand used event-oriented social media to deliver free product to consumers through BARCODE BUCKS links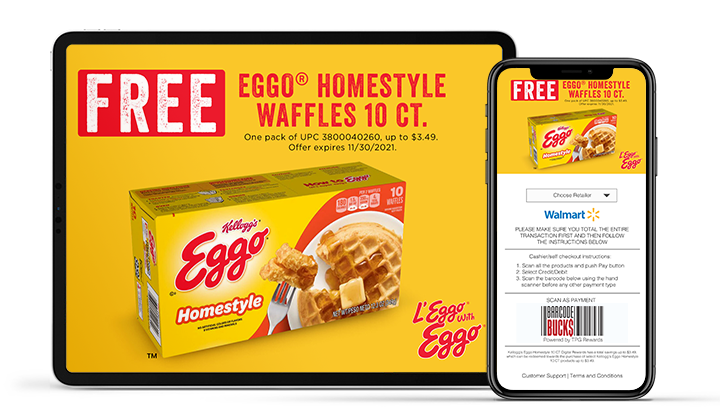 IN-STORE / QR CODE
A national brand tool company, looking to attract new customers and upsell current buyers, delivered a QR code on shelf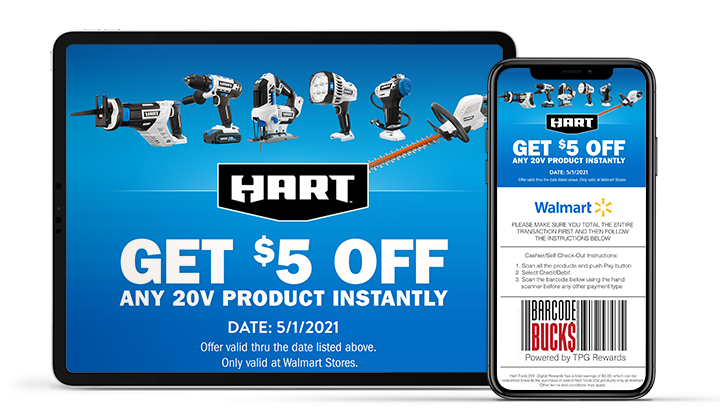 DIRECT MAIL
An OTC manufacturer promoted multiple brands by distributing scannable QR codes to targeted consumers via a direct mail postcard campaign, and supplemented the effort using print FSIs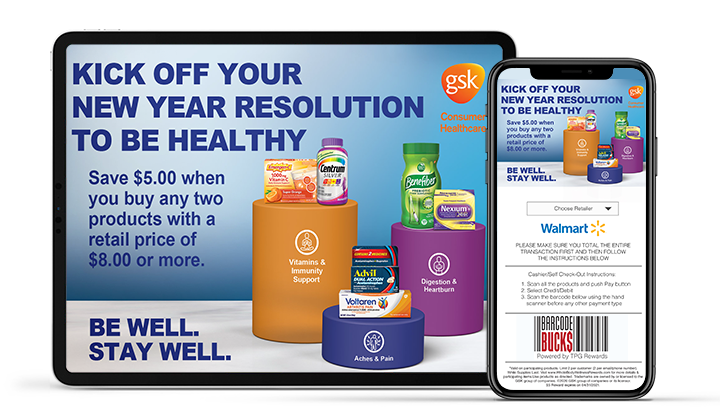 RECEIPT VALIDATION
Other companies have distributed Digital eRewards SKU Cards via receipt validation, or on-pack stickers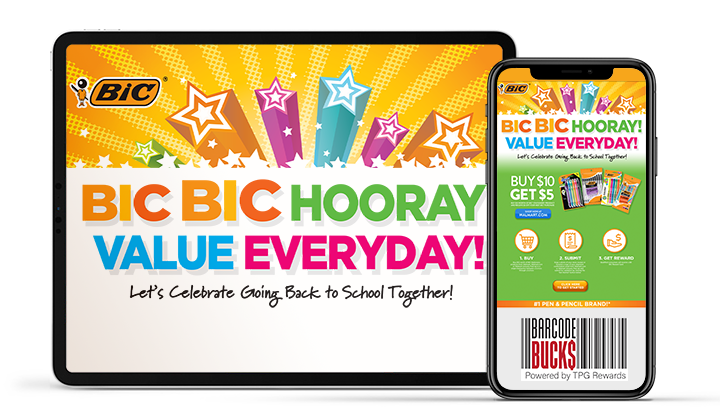 BARCODE BUCKS is a trademark of TPG Rewards, Inc.