INTRODUCTION
Packaged goods suppliers are currently having to hand apply EAS security tags to their products within retail to increase efforts to deter shoplifting….

HOW DOES IT WORK?
TPG's Smart Labels provide consumers with the opportunity to TAP their phone on the package in order to receive branded content such as dosage information, coupons, recipes or other important information.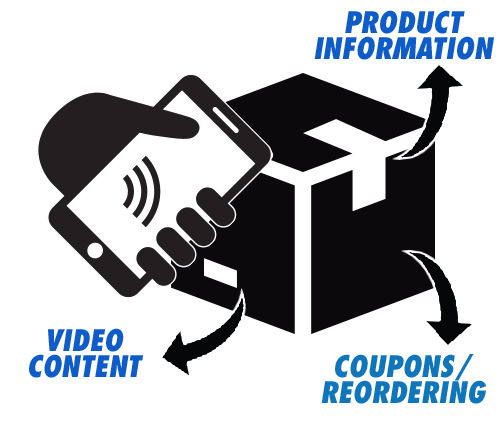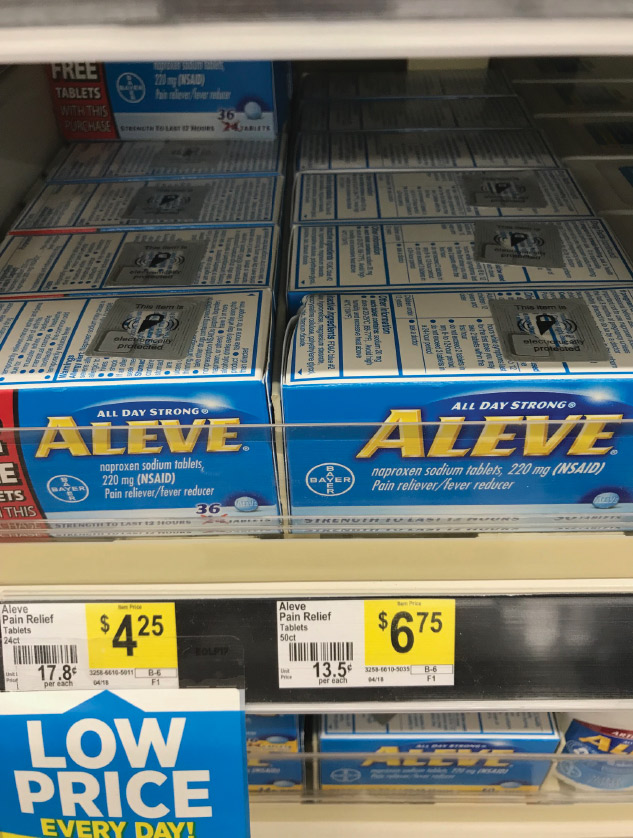 Bayer product on-shelf with TPG Smart Label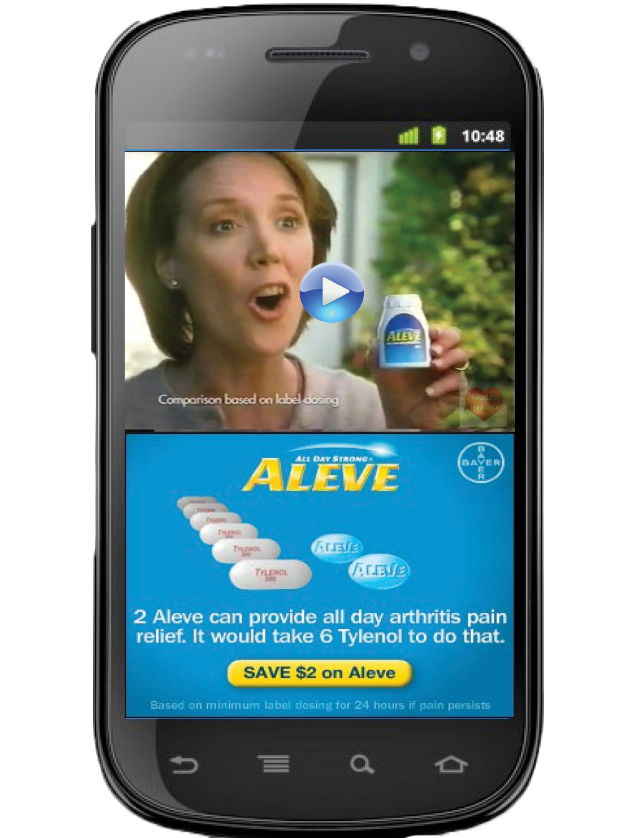 Customer TAPs on the Smart Label with their NFC-enabled phone to receive brand content while in-store!!!!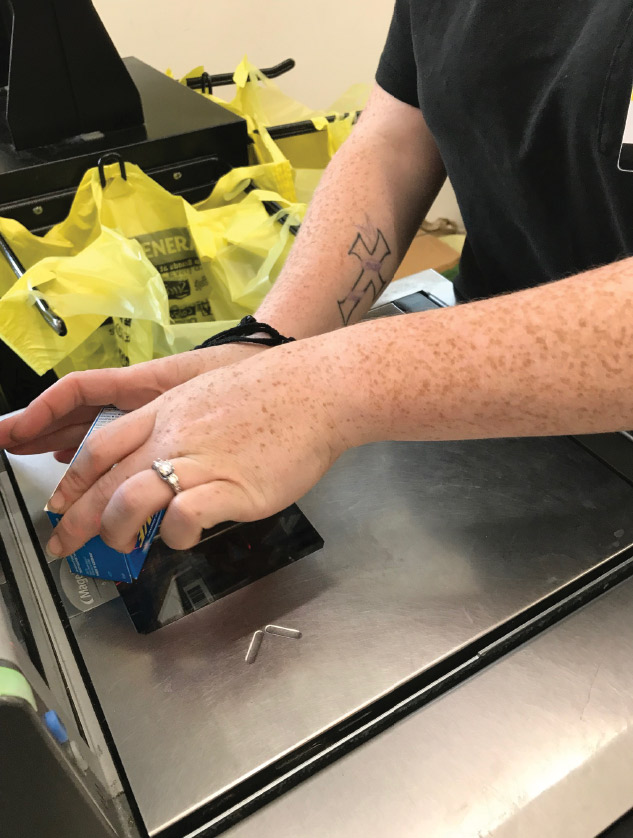 Employee scans UPC to ring up the sale.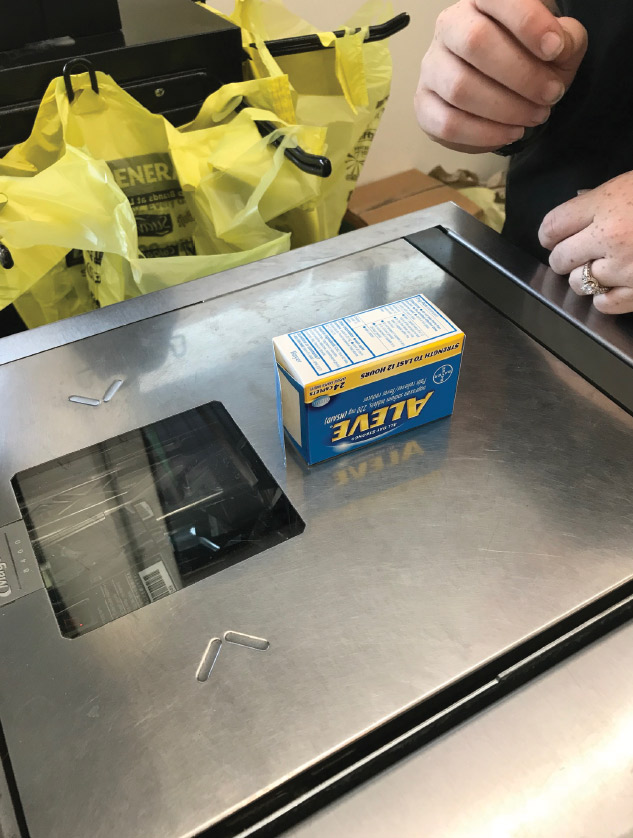 Employee deactivates the security tag as normal through existing Checkpoint scanner. TPG Smart Label is STILL active on the package.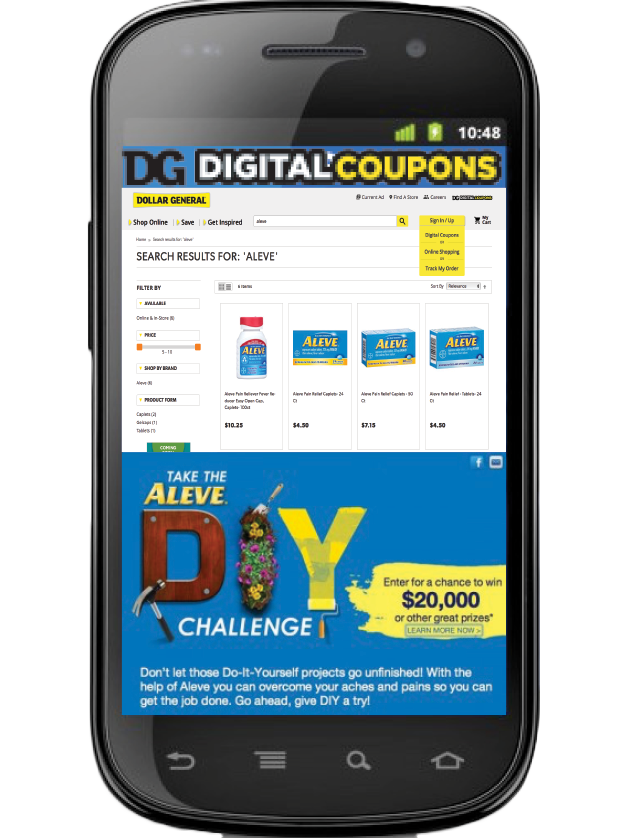 Customer can continue to engage with the Smart Label on the package while at home to reorder product, get new content, receive coupons, enter contests, etc…