WHAT IS BARCODE BUCK$?
---
Barcode Buck$ is a secure digital barcode reward that eliminates the opportunity for consumer or retailer coupon fraud.
It's delivered directly to the shopper's mobile device in the form of a digital discount or other promotional offer, and is redeemable at retail locations strictly for the specific package SKU(s) and savings designated by the sponsoring brand.
Barcode Buck$ are easy to use. The digital barcode is scanned at checkout and the savings are immediately deducted from the shopper's store receipt. All purchases are trackable, and consumer information can be captured.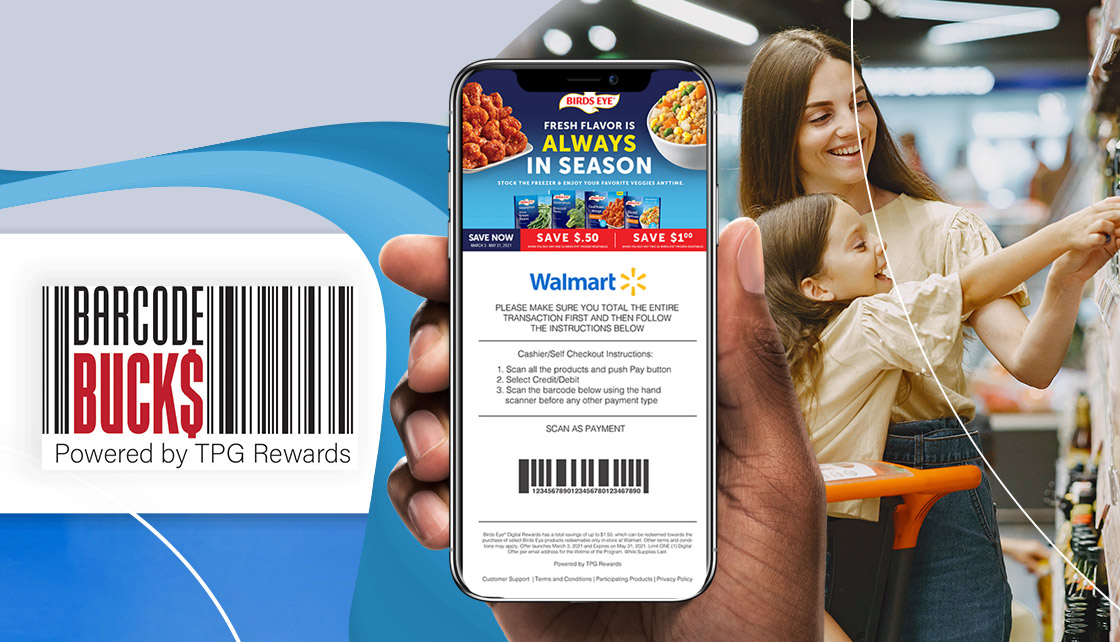 WHERE IS BARCODE BUCK$ ACCEPTED?
---
Barcode Buck$ is accepted at a vast national network including mass merchandisers, grocery chains, drug retailers and discount outlets. Participating retailers include: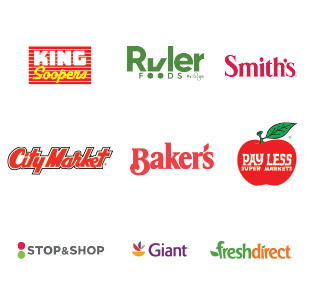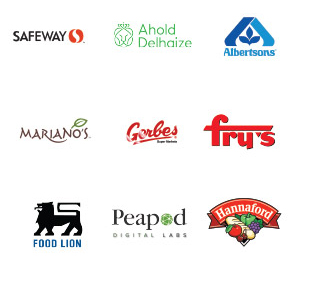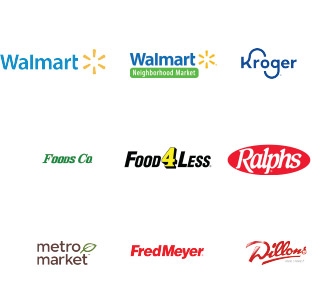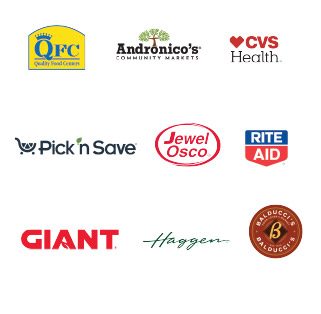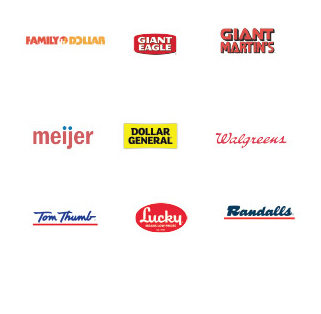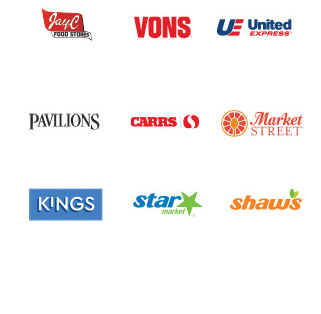 HOW IS BARCODE BUCK$ DISTRIBUTED?
Barcode Buck$ is a digital reward that can be successfully delivered to consumers in a variety of ways:

Email

Digital Ads

QR codes at point of sale

Social and Print Media

TPG engages a diverse group of marketing influencers to reach out to targeted audiences via social media platforms, with the goal of reinforcing brand sponsored Barcode Buck$ programs.

Text Messaging

Google and Apple Wallet
KEY BENEFITS OF BARCODE BUCK$
Eliminates opportunity for consumer and retailer coupon fraud.

Puts digital discount offers directly on consumers' mobile devices.

Stimulates incremental sales, encourages product sampling, builds brand loyalty.

Redeemable only for package SKU(s) specified by sponsor brand.

All purchases are trackable and consumer information can be captured.

Accepted at major retailers in nationwide network.

Easy for consumers to use and retailers to process.