WHAT IS BARCODE BUCK$?
---
Barcode Buck$ is a secure digital barcode reward that eliminates the opportunity for consumer or retailer coupon fraud.
It's delivered directly to the shopper's mobile device in the form of a digital discount or other promotional offer, and is redeemable at retail locations strictly for the specific package SKU(s) and savings designated by the sponsoring brand.
Barcode Buck$ are easy to use. The digital barcode is scanned at checkout and the savings are immediately deducted from the shopper's store receipt. All purchases are trackable, and consumer information can be captured.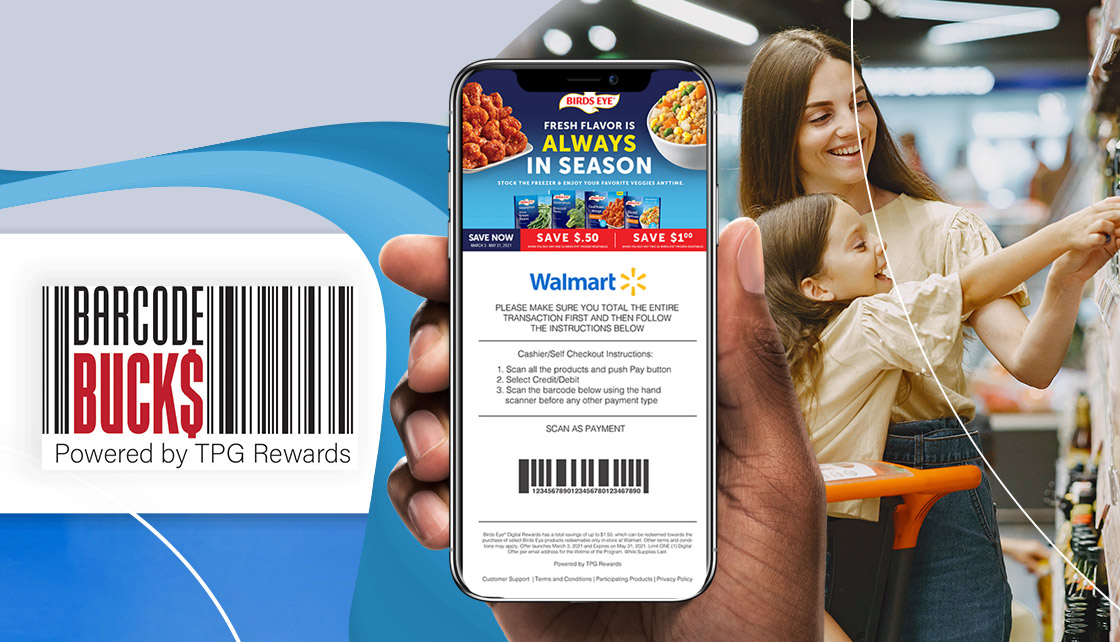 WHY BARCODE BUCK$ STANDS OUT ABOVE ALL OTHERS?
---
Originator of the near-universally accepted digital discount concept with unparalleled experience administering related promotion programs.
Broadest network of stores where digital discounts can be redeemed, including eCommerce sites like Walmart.com and Target.com.

Repeatedly utilized by largest number of Fortune 100 brands including P&G, General Mills, J&J, Mars-Wrigley, Coca-Cola, and so many others.
Pioneered Digital Brand-Specific Gift Cards, a groundbreaking product redeemable everywhere in the network for just the sponsoring brand's product. This innovative solution has already replaced standard store gift cards in many prominent loyalty programs, making it an industry game-changer.
WHERE BARCODE BUCK$ IS ACCEPTED
---
It is readily redeemable at an unsurpassed near-universal network of 65,000 store locations, including mass merchandisers (Walmart), grocery chains (Kroger, Albertsons, Safeway, etc.), drug retailers (CVS, Walgreens, Rite Aid ) and dollar discount outlets.
It is also the ONLY digital discount redeemable at eCommerce sites including Walmart.com and Target.com.
New retailers and eCommerce sites are added to the list quarterly.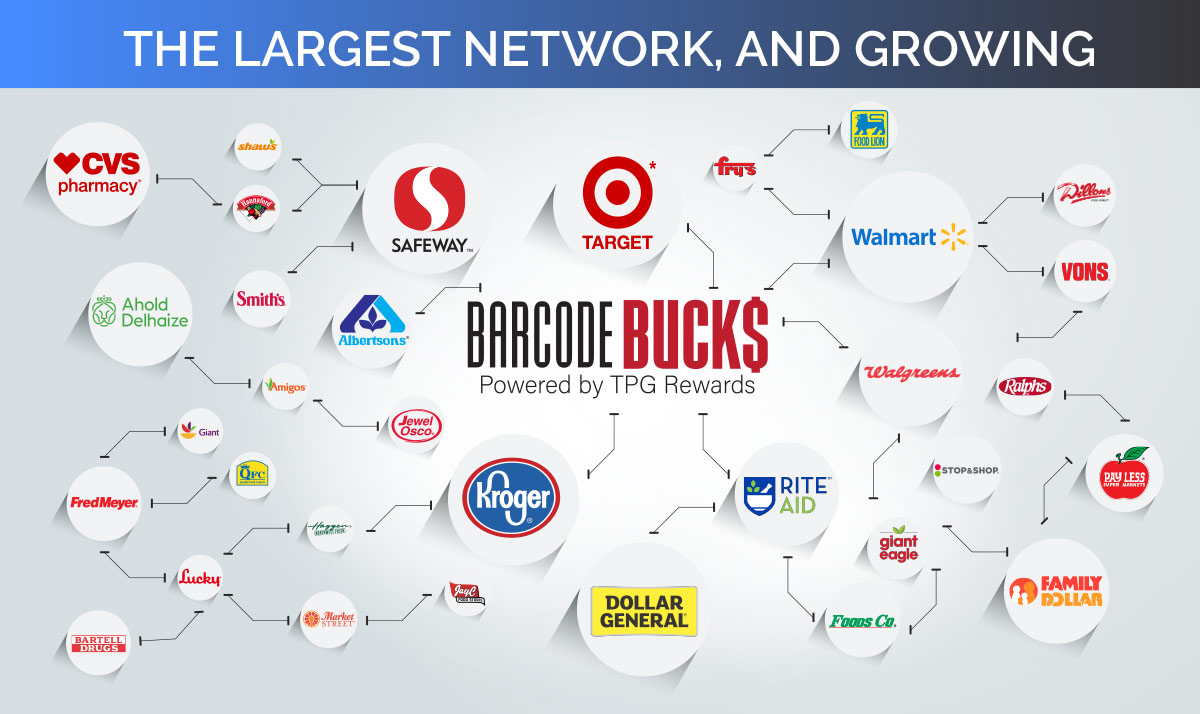 HOW BARCODE BUCK$ CAN BE USED
---
DIGITAL DISCOUNTS AND COUPONS, or other in-store or on-line promotional offers to shoppers on an individual basis. Include cents-off, percentage-off, rebates, and BOGO offers.
CUSTOMER SERVICE department in satisfying consumer complaints, or by rewarding worthy employees.
PRODUCT INFORMATION, usage tips, sweepstakes entries, etc.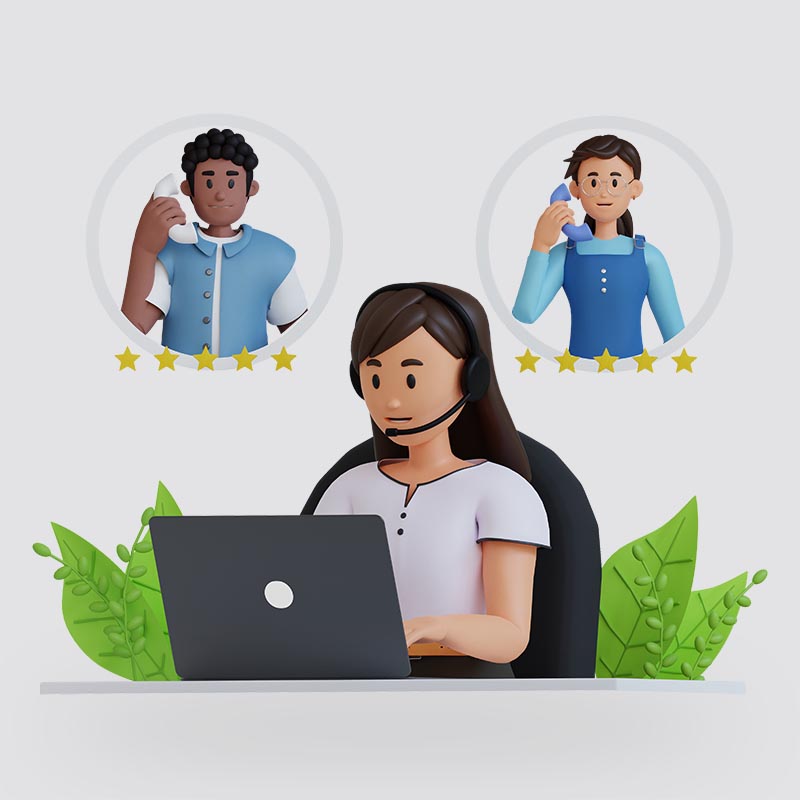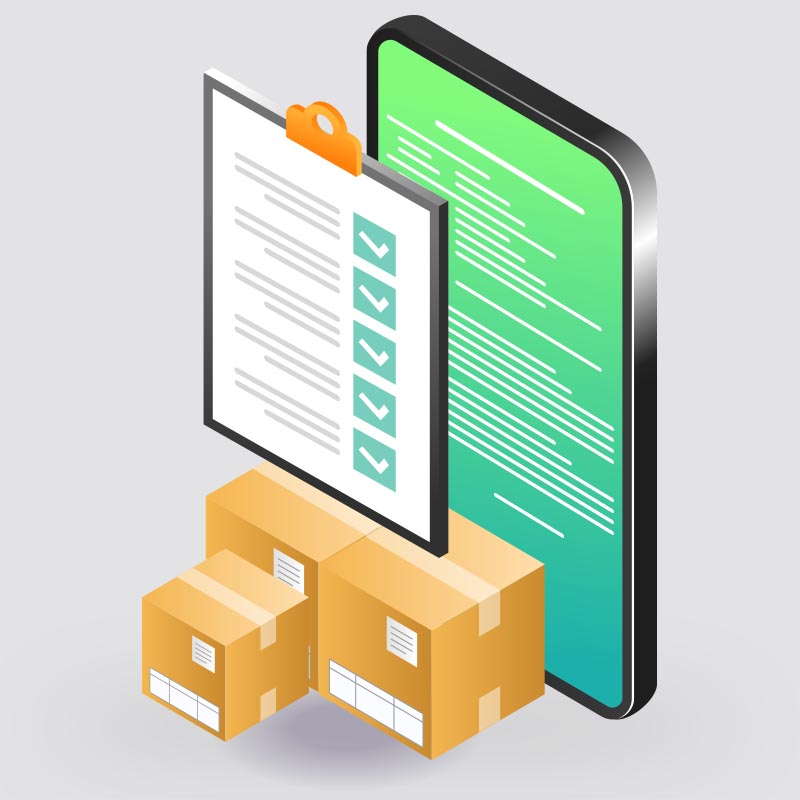 SAMPLE NEW PRODUCTS and line extensions with "Try Me Free" full value digital discounts.
DIGITAL BRAND-SPECIFIC GIFT CARDS redeemable only for the sponsoring brand's products at the full participating network of retailers and eCommerce sites.
THE CHALLENGES OF A PRODUCT RECALL, or maintain consumer loyalty during periods of inflation, or to reduce excess merchandise from store shelves.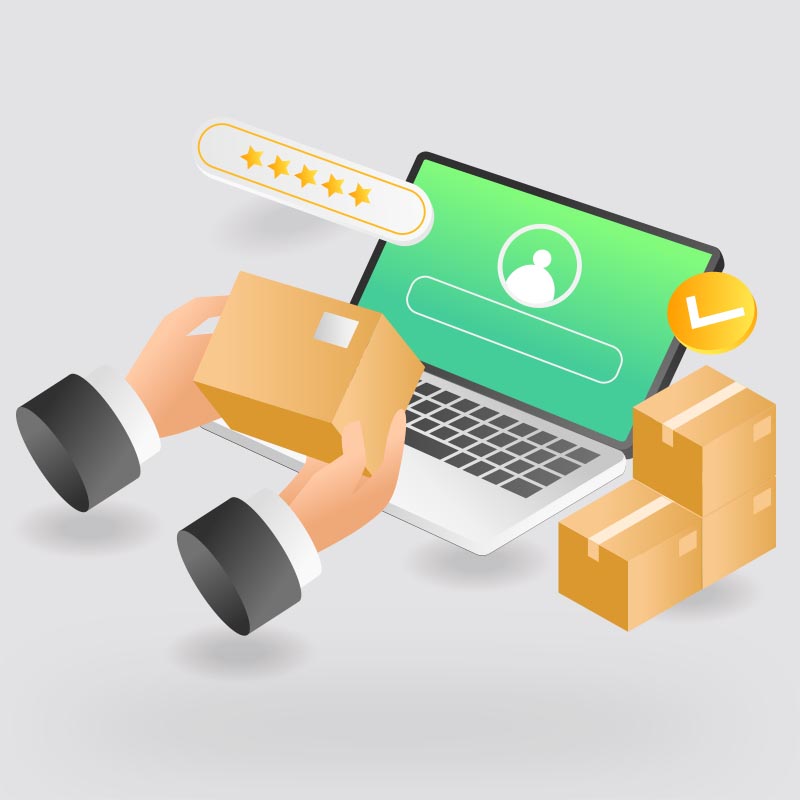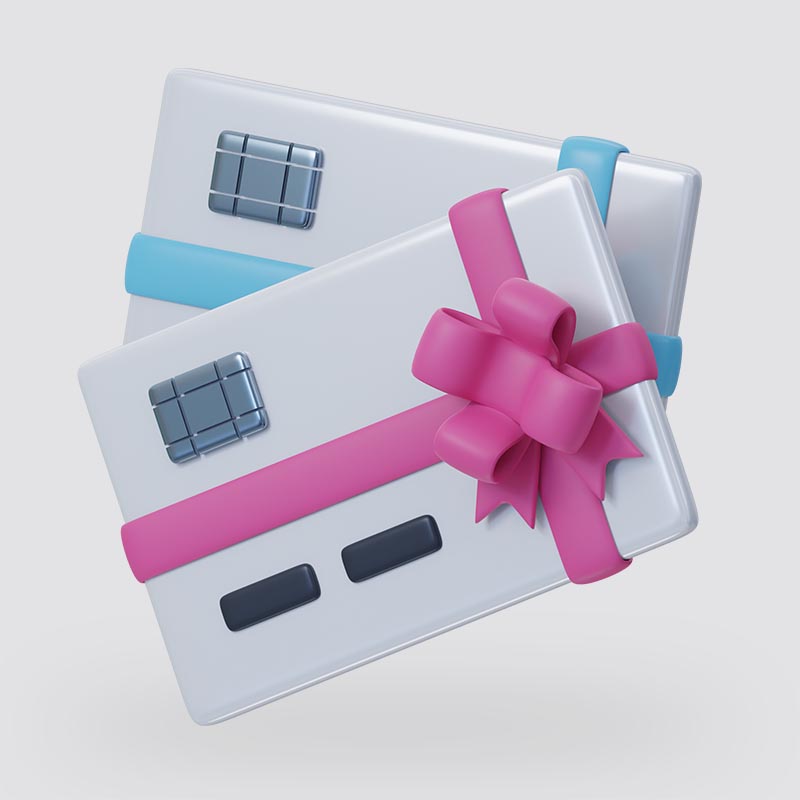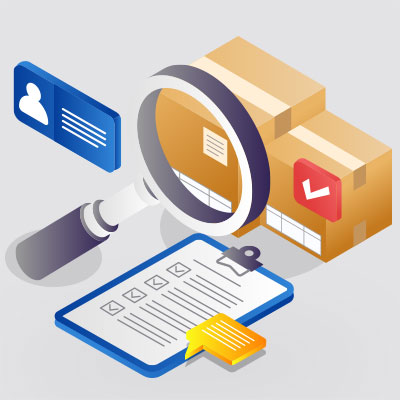 HOW BARCODE BUCK$ CAN BE DISTRIBUTED
Barcode Buck$ is a digital reward that can be successfully delivered to consumers in a variety of ways:
Email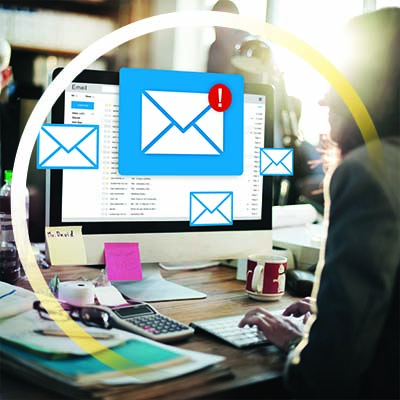 Digital Ads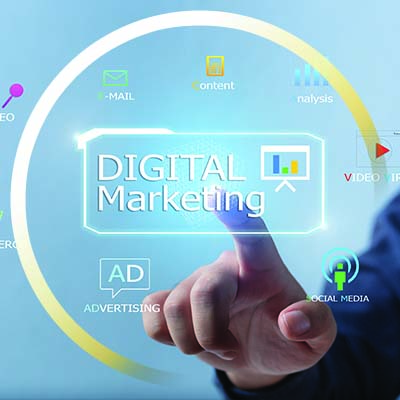 Physical Cards at Events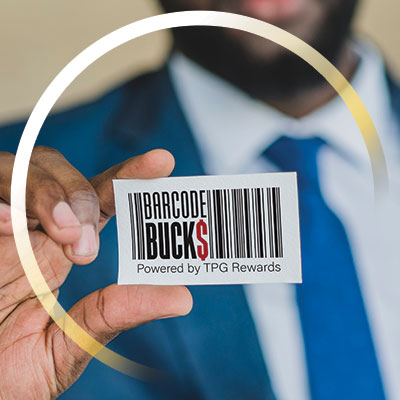 QR codes at point of sale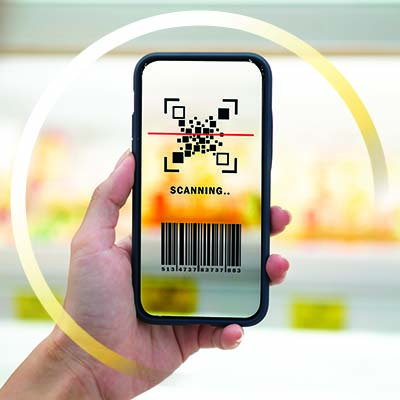 Social and Print Media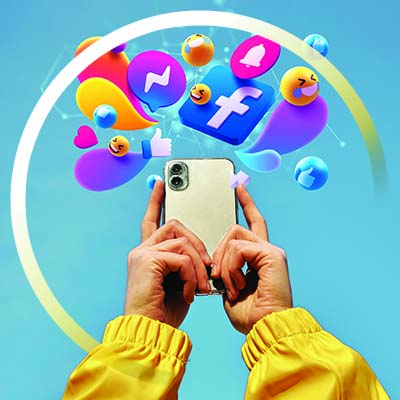 Marketing Influencers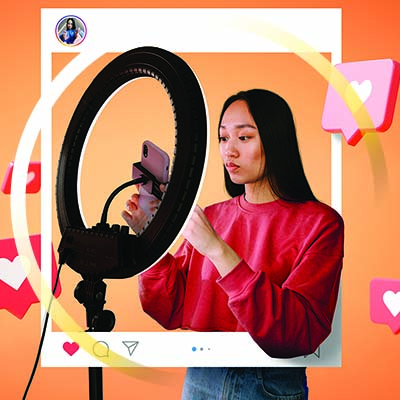 Text Messaging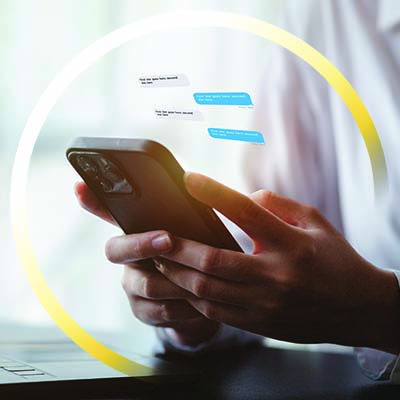 Google and Apple Wallet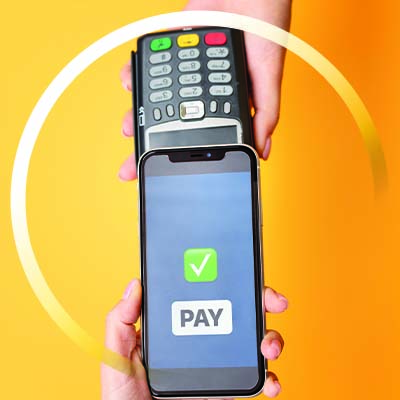 Direct Mail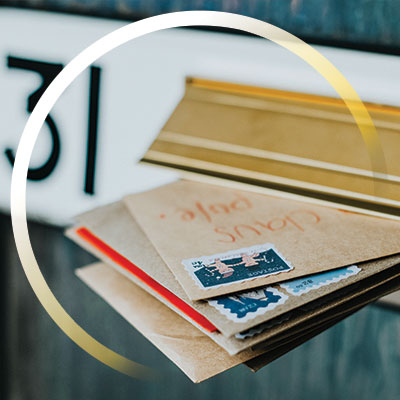 KEY BENEFITS OF BARCODE BUCK$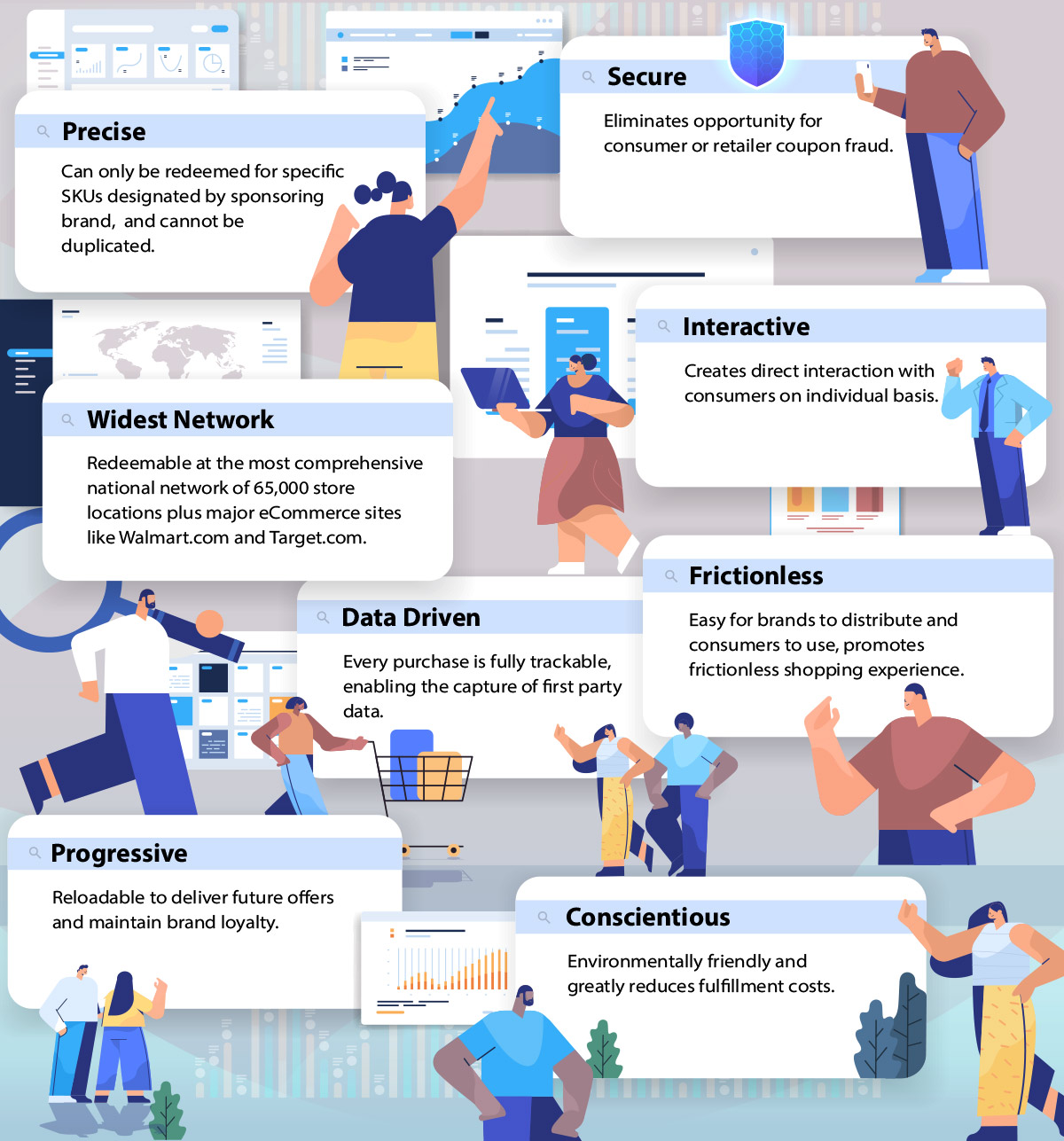 Barcode Buck$ is a registered trademark of TPG Rewards, Inc.