HOW IT WORKS
BUY

Shopper buys the promoted product at any store in-store or online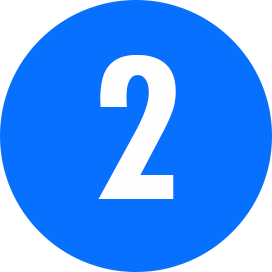 SNAP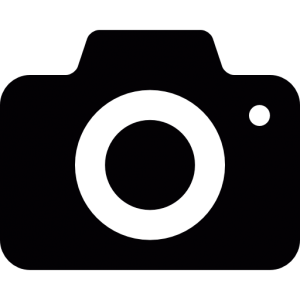 Shopper snaps a photo of the receipt or forwards email or pdf of the receipt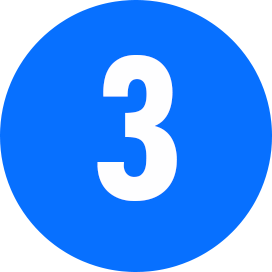 GET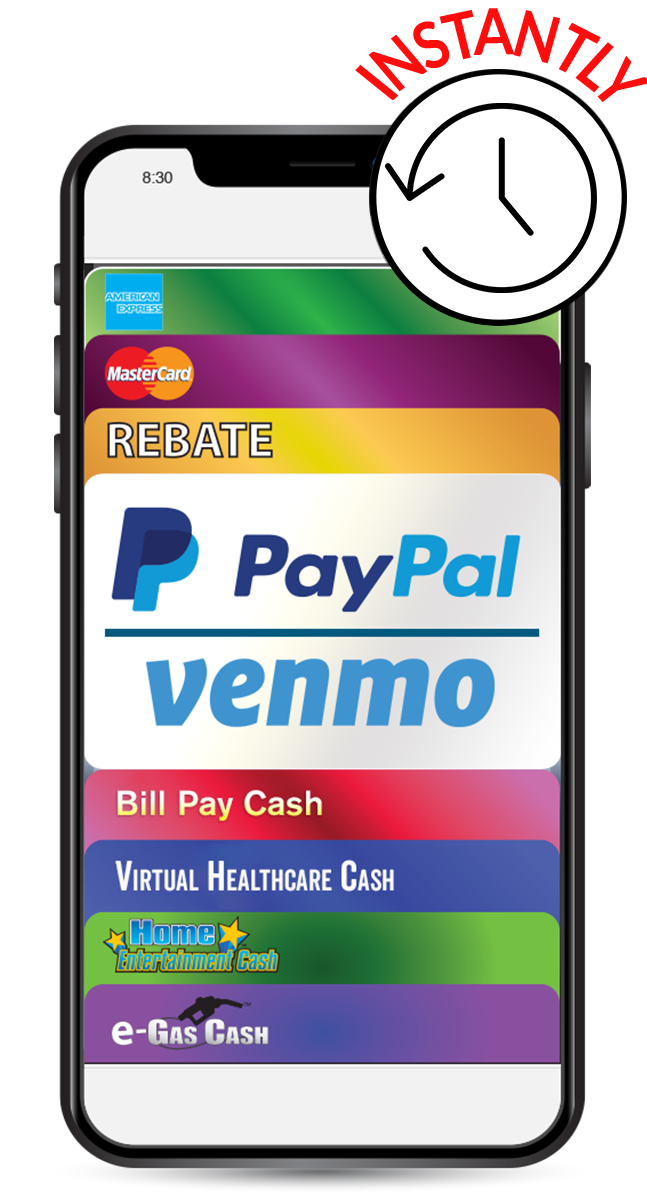 Rewards
Rebates

Points

Recipes

BENEFITS

No On-Pack Codes
Eliminating on-pack codes can reduce cost and streamline efficiency

Instant Digital Rewards
Average validation time less than 10 minutes (best in class)

Analysis & Reporting
Access to full campaign analytics and reporting will help you monitor your campaign's success

Smart Targeting
Real time recognition of competitive products purchased along side your brand to target for conversion to your brand

Retargeting
Retarget consumers based on previous purchases at any time during the purchase cycle to drive purchase

Fully Branded Platform
Fully branded microsite hosted by TPG or client site integration.

API
API integration into client site or app.

Multiple Retailer Receipts
Reads all detailed retailer receipts.

APPLICATIONS

Sweepstakes & Contests

Gift With Purchase

Loyalty Programs

Rebates

Image Validation

Digital Coupon Distribution

Sample Distribution

Retailer-Specific or National Promotions
Buy Snap Get is powered by Digital Receipt Validation System ("DRVS"). Both Buy Snap Get and DRVS are registered trademarks of TPG Rewards, Inc.

CASE STUDIES