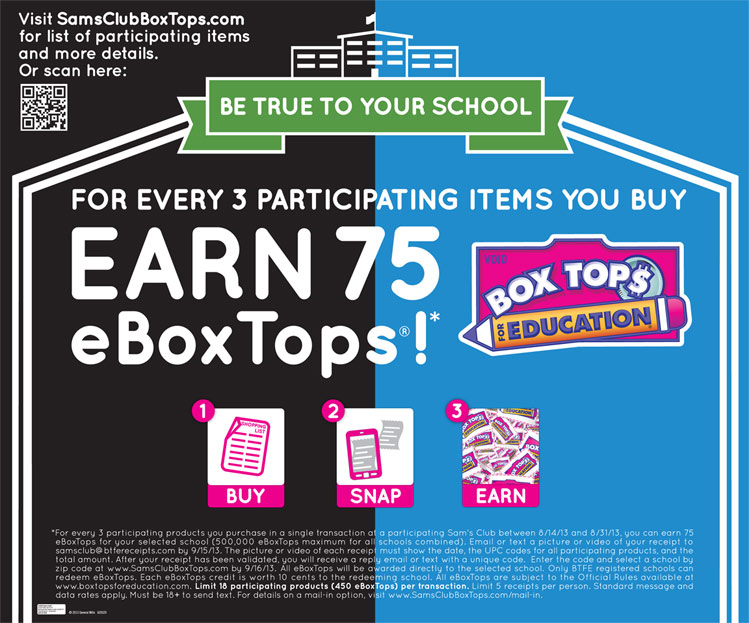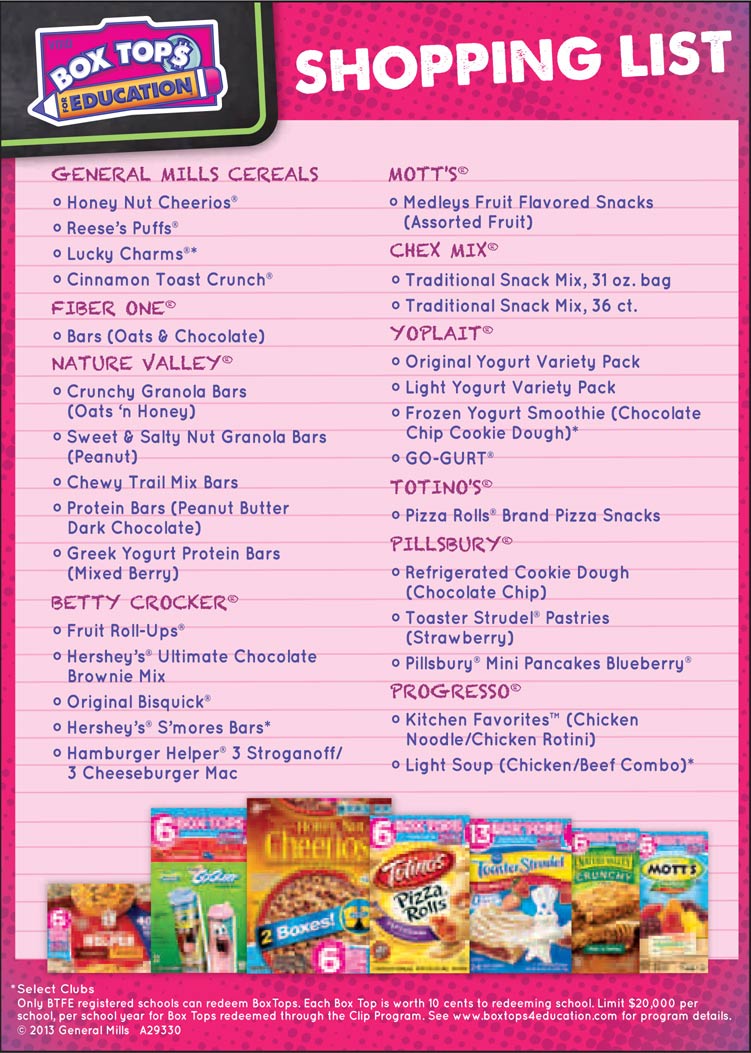 General Mills – Sam's Club
Participating in one of the icons of promotion marketing just got a little easier and a lot quicker with DRVS.
Rather than mailing in box tops consumers now just "Snap" a picture of their receipt, "Send" (via text/email) and receive a "credit" worth between $7.50 to $45.00 dependent on the amount of participating sku's purchased.
1. Start Date: August 14, 2013
2. Purchase Dates: August 14, 2013 – August 31, 2013
3. Purchase must be made at a Sam's Club
4. The receipts must be emailed, text or uploaded to: samsclub@BTFEReceipts.com
5. All receipts must be submitted by September 15, 2013.
Client
General Mills, Sams