INTRODUCING A REWARDS CARD THAT PROVIDES A CREDIT AGAINST THE PURCHASE OF YOUR SPECIFIC BRANDS AT RETAIL!!

WHAT DOES THE SKU-BASED REWARD CARD DO?
With a single swipe, this card recognizes if a participating product(s) has been purchased and then instantly applies a reward in the form of a discount.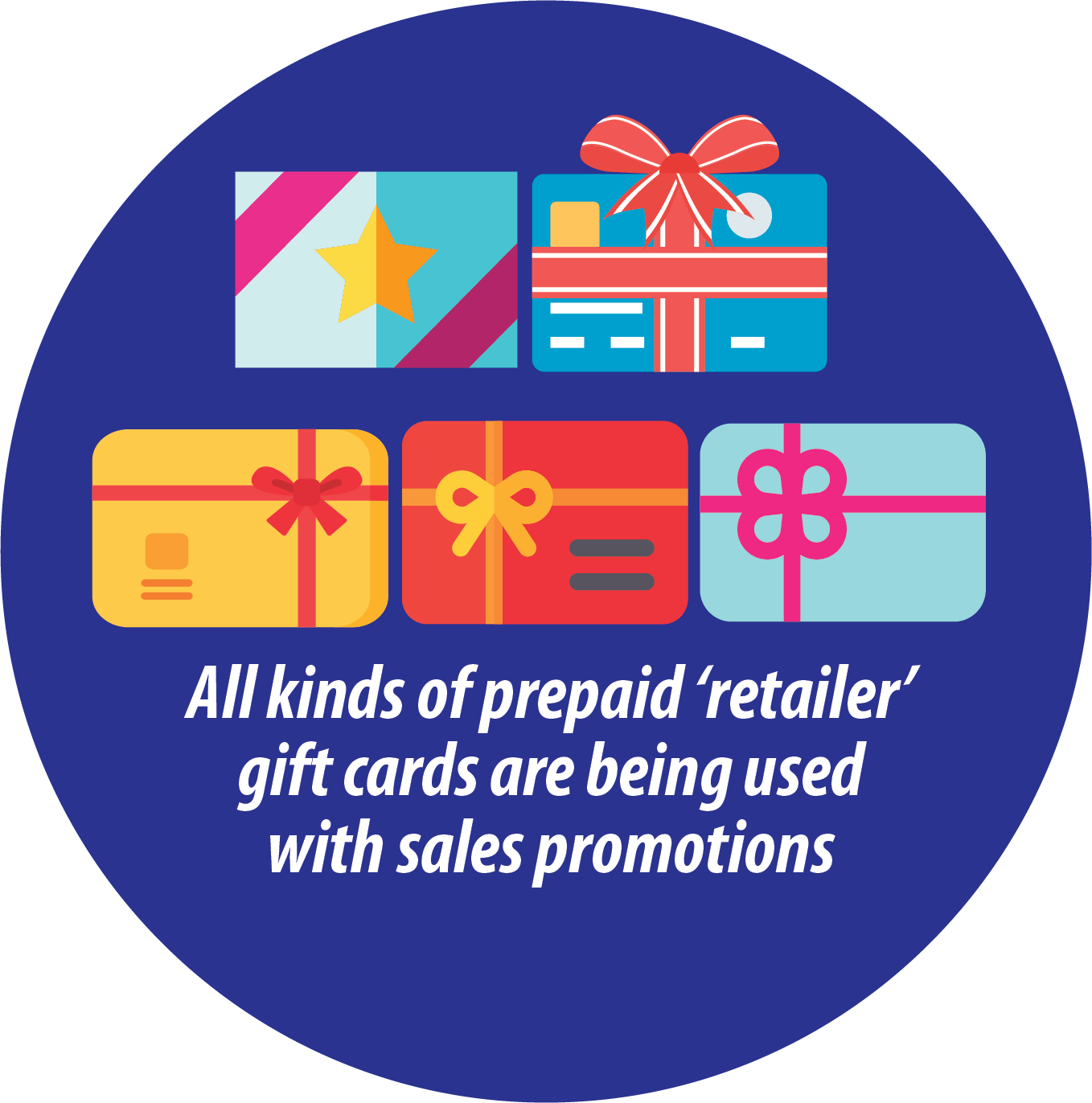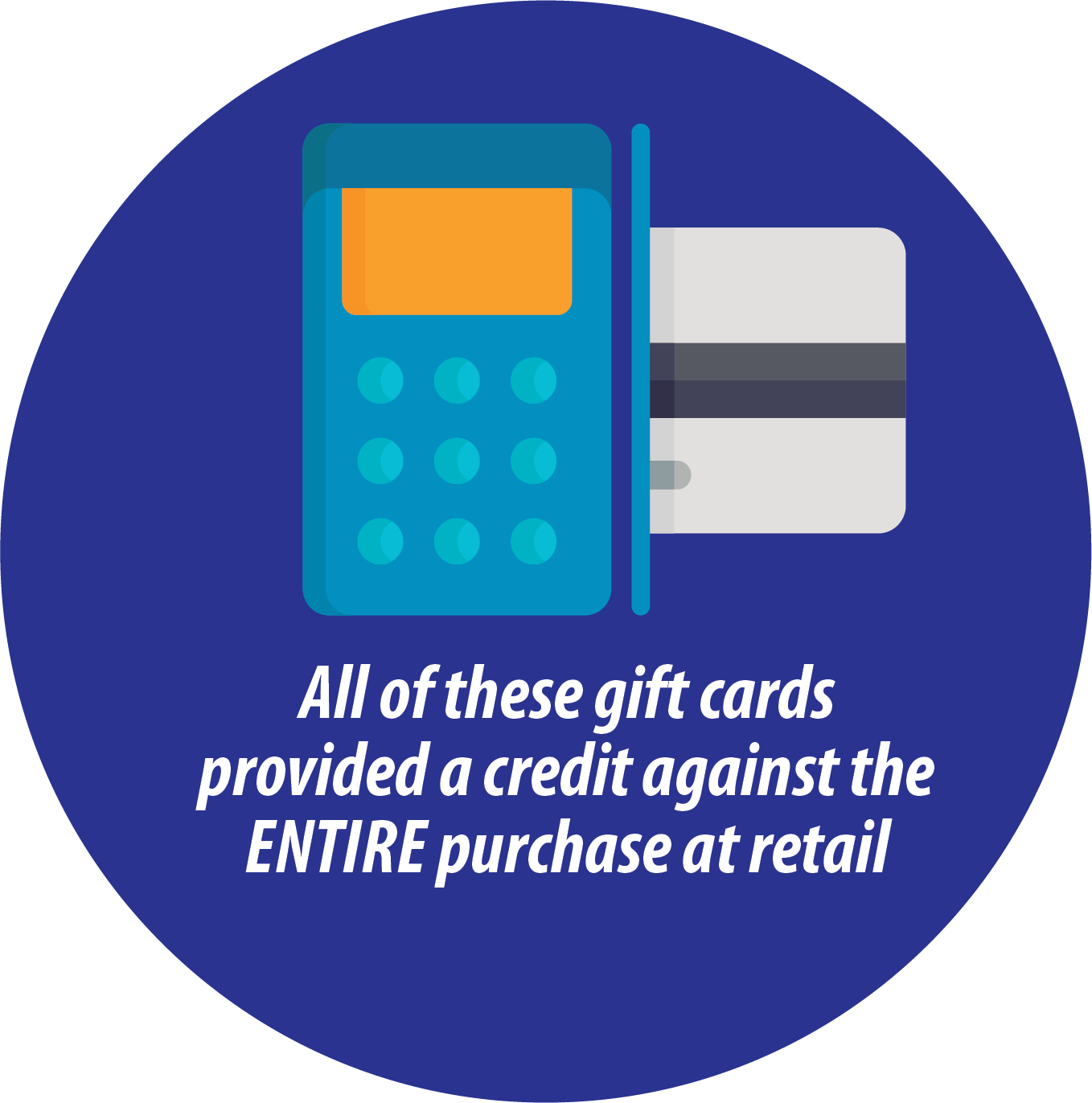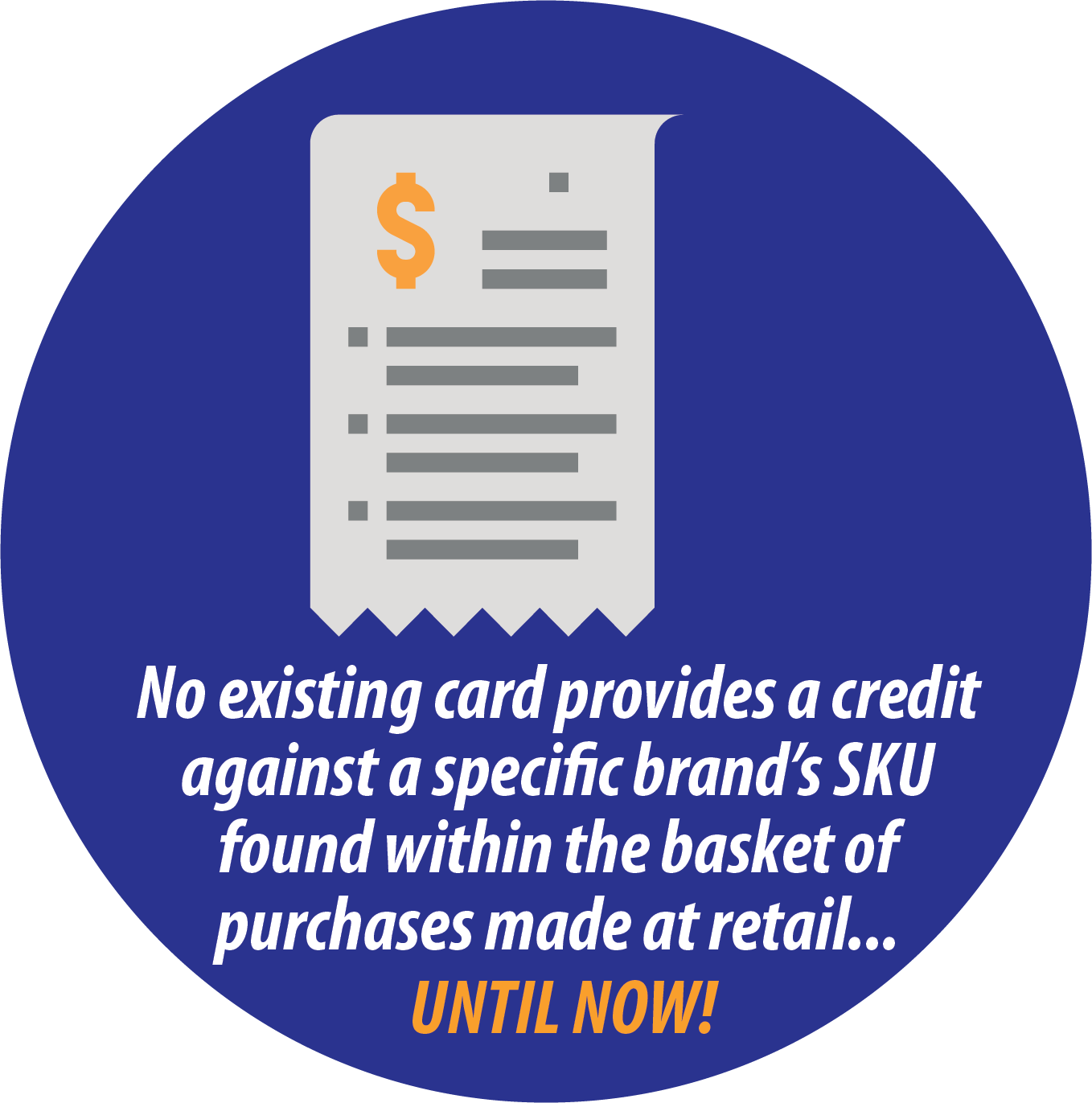 HOW DOES THE PROCESS WORK?

Client creates a Product or Offer

TPG loads the offer(s) digitally on to the consumers SKU-Based Rewards Card

At checkout, after all items are rung up, consumer swipes the SKU-Based Rewards Card through the retailer's POS

Offer or Discounts are instantly applied and reflected on the receipt
WHAT TYPE OF OFFERS CAN YOU CREATE?

THE FIRST SKU-BASED REWARDS CARD